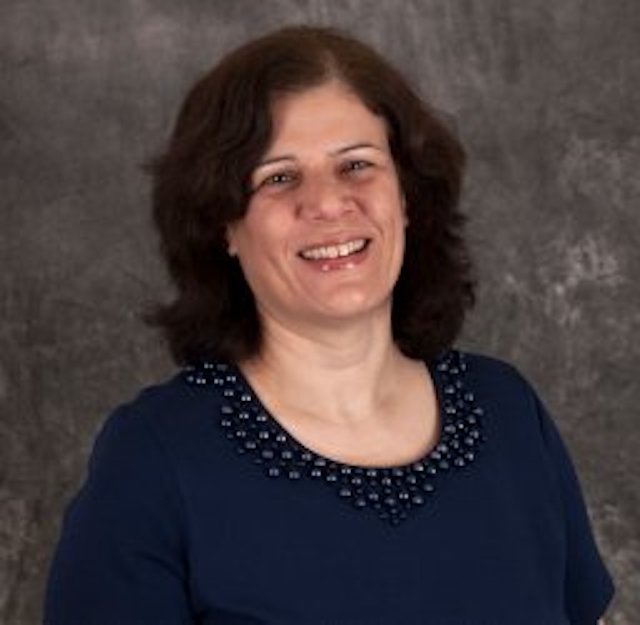 Welcome to Missouri S&T's chemistry department. You have chosen well — studying chemistry provides a solid foundation for scientific careers and for admission to graduate schools in the fields of chemical and life sciences, health and medicine.
Whether you are an undergraduate or graduate student, you will gain empirical knowledge and learn theories that provide scientific organization and explanation, from the very basics to the frontiers of modern science.
You will also have opportunities to engage in original research. As you begin to deal with nature's complexities, it is worthwhile to reflect on a quote from Melville's Moby Dick: "As for me, I am tormented with an everlasting itch for things remote. I love to sail forbidden seas, and land on barbarous coasts." I hope you have that itch — that genuine combination of curiosity, enthusiasm and energy that propels research. The journey may be difficult at times, but to engage in research is highly rewarding, especially the joy of discovery.
More than any other chemistry program in the Midwest, you will recognize that Missouri S&T's research opportunities address fundamental questions that provide answers to important societal problems. Our alumni are in strong demand, and you will be in excellent company.
Our beginning courses provide excellent opportunities for exploration. We offer programs leading to advanced degrees in the traditional sub-disciplines of biochemistry and analytical, inorganic, organic and physical chemistry, and also in emerging inter- and multidisciplinary areas such as materials science, polymer chemistry, environmental science, and geochemistry.
If you would like to visit our department, please call the department at 573-341-4420 or email me directly at cslevent@mst.edu. We will be happy to arrange for you to tour our newly renovated facilities and meet faculty and students from your areas of interest.
Sincerely,
Chariklia Sotiriou-Leventis
Chair and Professor
Department of Chemistry
Missouri University of Science and Technology